Why Choose CMIT Academy North MS?
Chesapeake Math and IT Academy North Middle School is a Science Technology Engineering and Mathematics (STEM) public charter school in northern Prince George's County that aims to serve grades 6 through 8 with an academic program focusing on mathematics and information technologies (IT). CMIT Academy is home to a thriving education community in Prince George's county, serving all levels of primary education, from elementary all the way to high school. The middle school is the second step in the CMIT educational system, where we pride ourselves on our STEM programs and initiatives, science olympiad, robotics programs, among others, dedicated to enriching the education of the next generation of STEM students and professionals.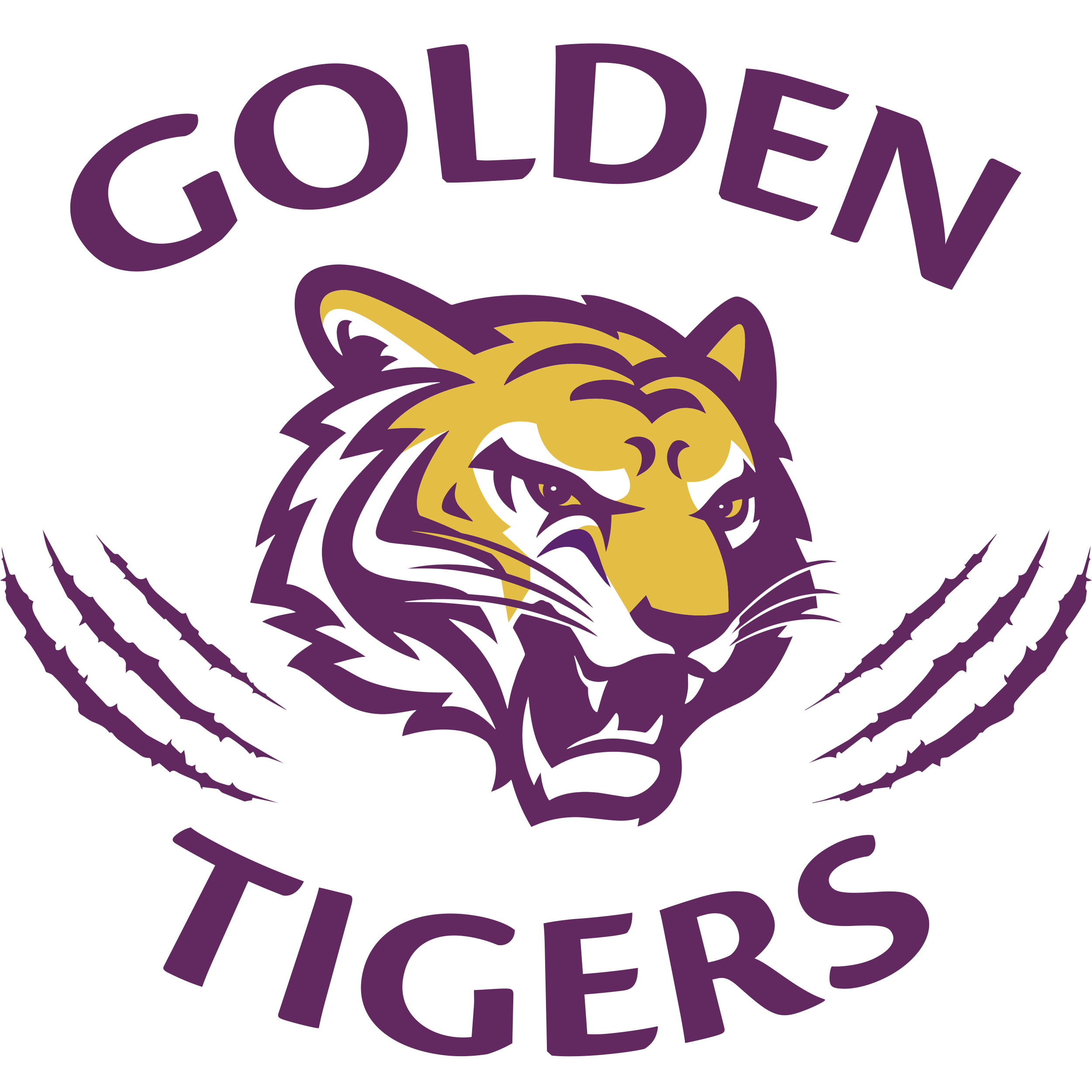 CMIT Academy North MS's KEYS to HIGH STUDENT PERFORMANCE
Our core belief is the belief that each child has an inherent curiosity and love of learning and that each child has a unique intelligence, level of capability, and learning style. With this in mind, we place great emphasis on fully motivating our students and we guide them to efficiently realize their fullest potential. Our fundamental goal here at CMIT Academy North MS is add an emphasis on mathematics and IT education here in Prince George's County, and tailor an approach suited to better fit the needs of the Prince George's County Public Schools (PGCPS) system to provide a unique opportunity for Prince George's County youth to pursue professional careers as well as college education in the high paying and ever-growing field of information technologies.
High Expectations – maintains high expectations for students, parents, teachers, and the community

Opportunities – provides opportunities for projects, science fairs, and participation in competitions

Individualized instruction – provides intense individualized instruction in science, math, and technology

Motivation and Engagement – Improved assessment scores via enhanced student motivation and engagement

Extracurriculars – provides after school program and extracurricular activities

Uniform Policy – Mandatory school uniform policy

Preventive Discipline Strategies – A safe and nurturing environment for all students with preventive discipline strategies

Technology Integration – Smart rooms with smart boards and interactive wireless student-response systems

Improved attendance and graduation rates – with parent partnership
FAQs
Q: Is CMIT North MS a public school?
A: Yes. We are a public charter school who is staffed by PGCPS teachers and administration, and support staff who work along side of a limited CLF staff. We have access to PGCPS support but also benefit from additional guidance, management and financial support from Chesapeake Light House Foundation, whose educational concept this school is based on.
Q: Do siblings get preference in applying to CMIT?
A: The process of gaining entry to any charter school in Prince George's County is through a lottery. However, siblings of already attending CMIT students are weighted differently during the lottery process. This different weighting gives preference to siblings.
Q: What makes CMIT different then any other school in the district?
A: Although we are a PGCPS public charter, we are given some autonomy over curriculum. This autonomy allows us to fast track students, who are academically ready, through selected high school courses in math, foreign language, science and technology. It is that fast tracking that opens up opportunity to more advanced coursework on the college level while still in high school. Additionally, we offer students supports and enrichments to every student, not available at most schools. Lastly, we are a uniform school which takes away the distraction, the competition and the social stratification that is brought on by non uniform dress in a school. Our test scores outstrip not only county averages but also state averages. This, along with other metrics has made us a 4 star school.
Q: Do you offer everything the big middle and high school's offer?
A: Unlike many school in Maryland, we do not have a full spectrum offerings in sports. Instead, our focus is on STEAM (Science, Technology, Engineering, Art and Mathematics). Therefore, our sports offerings are more limited. We offer, boys and girls soccer, basketball, girl's softball, boy's baseball and club lacrosse in the middle school. Additionally, boys and girls basketball, track/field and volleyball at the high school level. With that said we recently (2017) won the girls county basketball championship and made it to the playoffs in soccer. Our high school opened a multi-million dollar, state of the art gym complex, competitive with all schools of their size. The middle school has also added an indoor gym space. Lastly, we do offer special educational services, but because we are a school of choice, the amount of service hours we can provide is limited to 7.5 hours a week, split between literacy and math. Services hours are delivered by special education teachers but are limited to literacy and math courses.
Latest News